How To Invest In Yourself And Leap To A Higher-Paying Career
---
Just a couple of years ago, our current way of life was unimaginable. Commuting to work, fighting over parking, enduring crammed meetings—it was all part of our daily routine.
In the post-pandemic era, however, new values have taken hold: a renewed importance of work-life balance, widespread acceptance of remote work, and the prioritization of career paths that provide the means to live better lives. It is imperative to prepare for the future and learn to adapt to the fast-changing environment.
The Need For Digital Skills Training
By 2025, Gartner estimates that over 95% of new digital workloads will be deployed on cloud-native platforms, up from 30% in 2021.
There is an immense need to close the digital skills gap to keep up with the digital transformation across industries worldwide, and the demand for people with the right digital skills is phenomenal.
As technology evolves, so does the need for enhanced skills to interact with the new tech. Being able to browse the internet and understand social media platforms doesn't necessarily translate to the digital skills needed by businesses to drive digital transformation.
A recent Salesforce report reveals that 76% of global workers say they are unequipped for the future of work, and only 28% are actively involved in digital skills learning and training.
Education or learning does not stop with university degrees or diplomas. It is essential to acknowledge the reality and take steps to future-proof your career by learning the necessary skills and tools to keep pace with the ever-evolving digital world.
If you are concerned about returning to education and switching careers, we asked an expert career coach to weigh in on how to change careers successfully.
There is nothing more profitable than investing in yourself to enhance your skills—it helps you reach your career goals and makes others want to invest in you!
If you are not ready to commit to a full-time college degree or feel uncertain about affording the education costs, you can explore your options with Loyola University Digital Skills Bootcamps.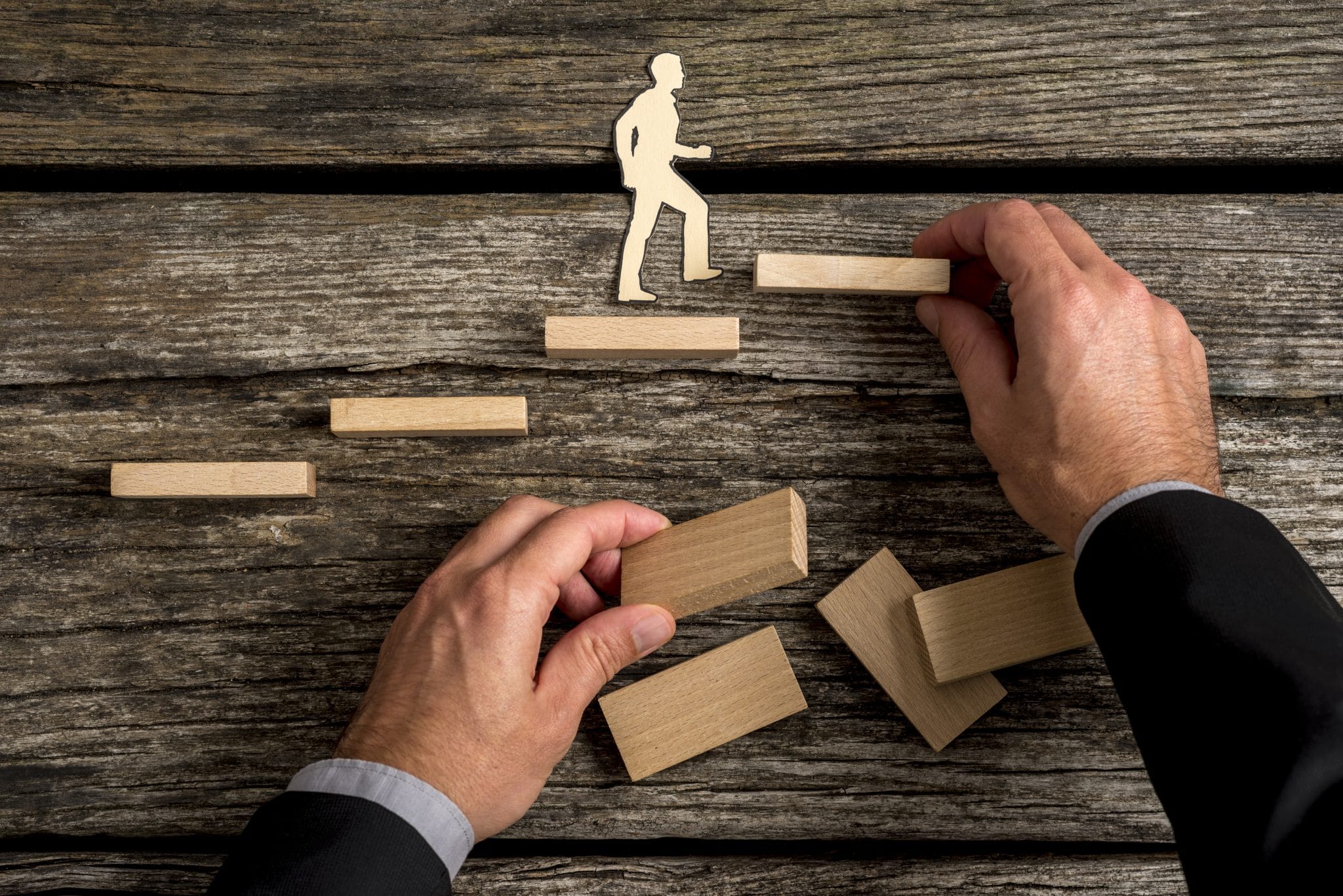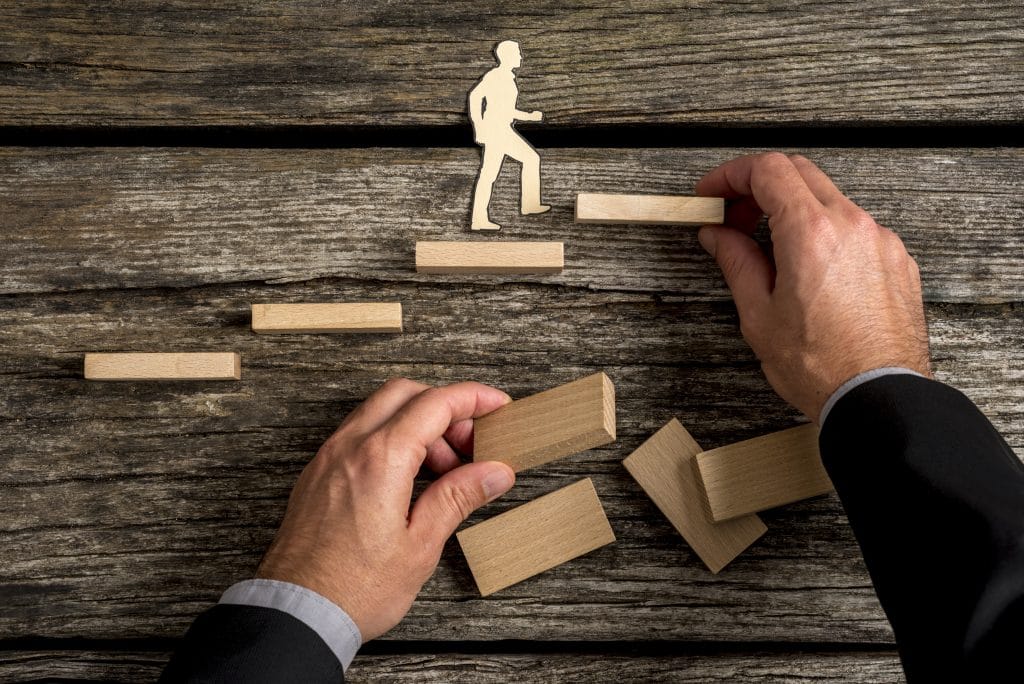 Why Should I Invest in Myself?
On top of rising demand for digital skills, consumer prices rose 8.5% year over year in March 2022, the highest inflation rate in 40 years. This means, compared to last year, you now pay more to buy the same amount of commodities or services.
So if your salary or income does not increase in line with inflation trends, your buying power shrinks, and so do your savings.
In addition to the already high education costs, the upward trend in inflation has led to several institutions announcing hikes in tuition fees and costs for other services.
On the bright side, in response to bridging the digital skills gap amidst rising education costs, several organizations are working towards building a skills-based workforce.
Future of Work Trends 2022 report by Korn Ferry says, "69% of the world's most admired companies value learning agility and curiosity over career history and experience when it comes to hiring."
With skilled-based hiring on the rise, the lack of preferred academic education will no longer become a barrier to securing higher-paying careers.
CompTIA report findings suggest:
The average tech occupation wage is 125% higher than the average national wage in the U.S.
The estimated growth rate for tech jobs over the next decade is nearly 2X the national jobs rate.
Moreover, remote jobs continue to be a favored choice by both employers and employees. Recent Glassdoor workplace trends suggest that employment opportunities in tech are no longer limited to tech hubs. To widen the talent pool, companies are also looking out for skilled individuals beyond major cities. Incidentally, local companies will also start offering competitive salaries for local talent.
Breaking into innovative, digital career paths can give you a myriad of opportunities. Whether you wish to advance in your career, are planning to switch to a more fulfilling career, or wish to level up your skills to perform better and earn more—now is the time!
Give yourself the competitive advantage to launch your cutting-edge digital career. Discover your opportunities and invest in yourself with Loyola University Digital Skills Bootcamps.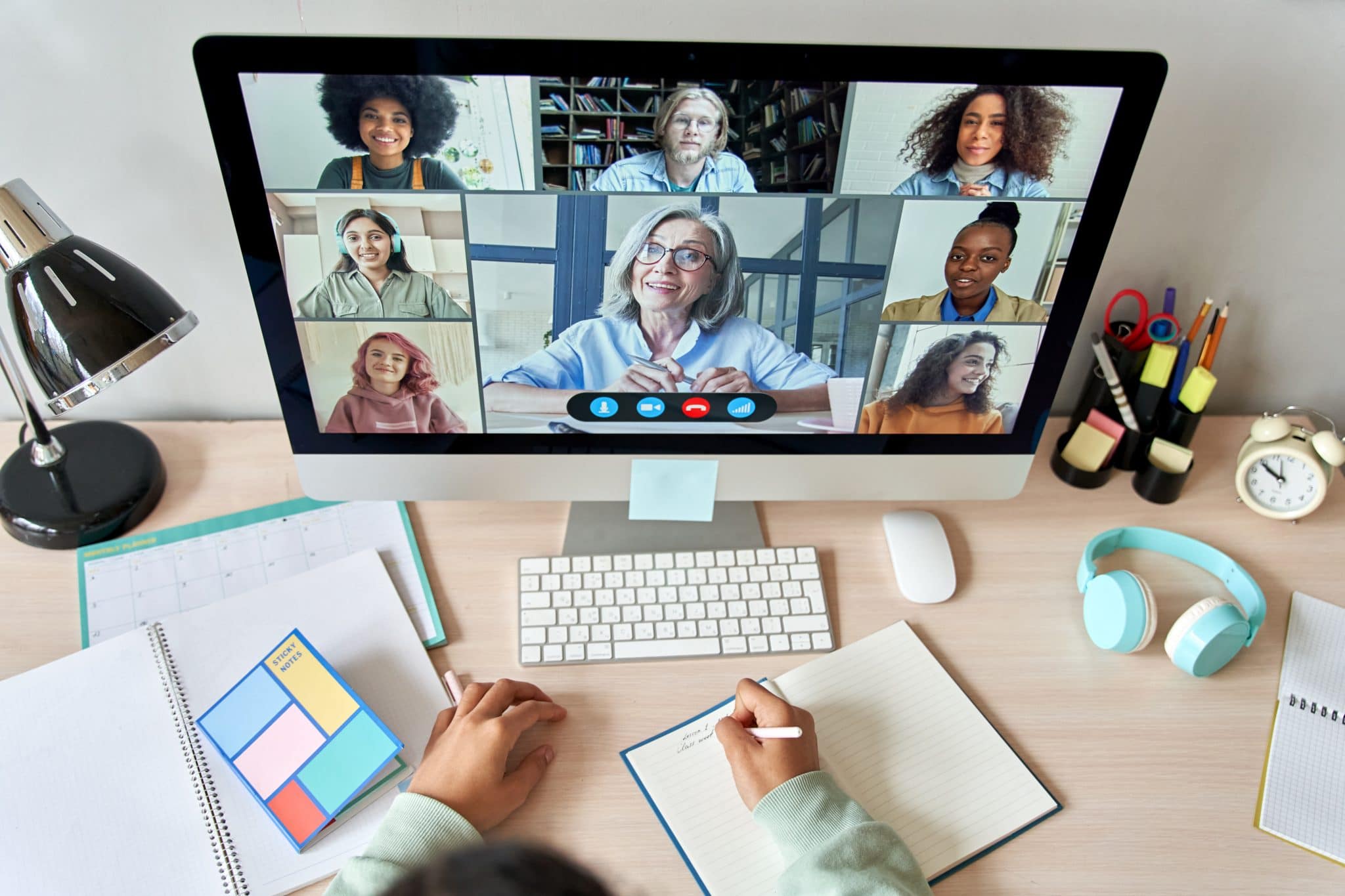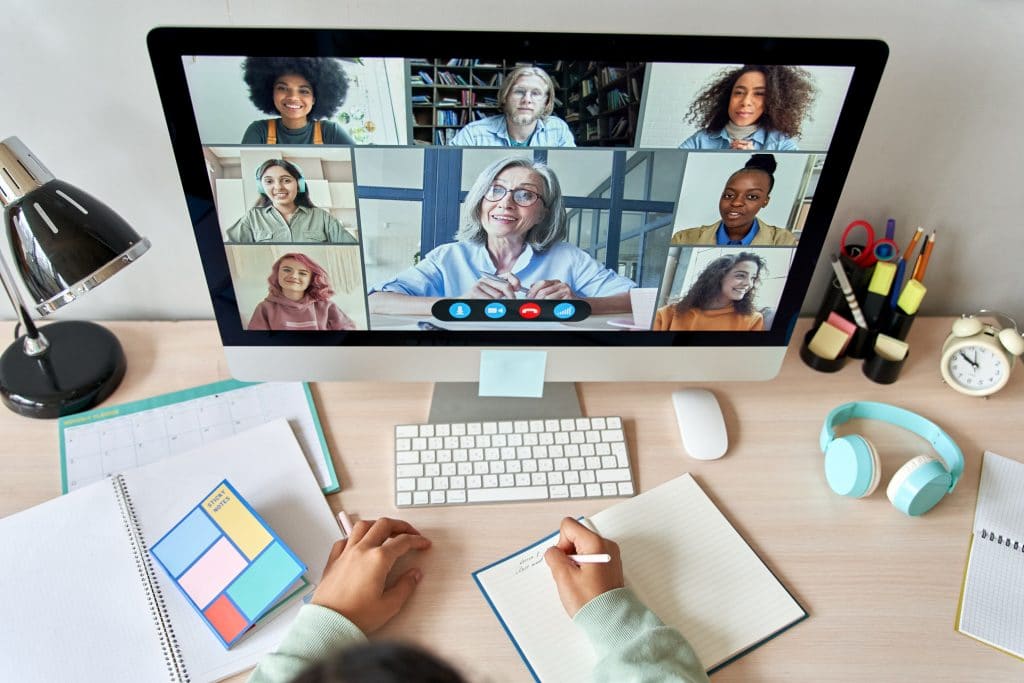 Are Bootcamps Worth It?
Bootcamps are designed to provide a more hands-on approach to learning the right skills and provide a focused career path to achieve your goals.
Digital technology is constantly evolving, and to address the massive skills shortage, bootcamps offer comprehensive training in a short period of time compared to multi-year traditional education courses. On top of that, bootcamps have become an affordable alternative to traditional schooling amidst rising educational costs.
With more and more organizations in favor of skills over traditional degrees, you can kickstart a fulfilling digital career by training with a university-backed bootcamp.
Everything You Get With Our Bootcamps
If you're looking forward to getting ahead in your career, our Digital Skills Bootcamps may just be just the right place for you!
Here's what's in store for you.
Online, part-time courses for busy schedules
We understand that you may have personal or work commitments, and we don't want that getting in the way of pursuing your dreams for your career. Our bootcamps offer live, online classes on evenings and weekends to give you more flexibility. Learn from anywhere, as long as you have a good internet connection!
Plus, think about how much time and money you can save with remote learning. If you are a parent, you have already witnessed childcare costs going through the roof since the start of the pandemic.
That's right! Whether you are currently working in the digital tech space or feel completely alienated from the tech advancements, you can break into the tech field in less than a year. Our beginner-friendly bootcamps offer comprehensive training to people from all skill levels, regardless of work experience and educational background.
To stay in the loop with the latest trends in this ever-changing digital world, networking with the right people who are already in the industry of your choice can be very beneficial along the way.
However, networking always costs far more than you expect (up to hundreds of dollars depending on the type of event). However, you can gain all this value with our career services, where we offer our learners alumni and professional networking opportunities.
Personalized career support
We understand that everyone's career goals are personal, and there is no one-size-fits-all approach to getting ahead in your career path. Our dedicated career counselors are here to guide you throughout the bootcamp to help you enter the world of digital technology. Together, we work on your resume, LinkedIn profile, and interview skills and provide you with the resources you need to prepare for job interviews successfully.
If you seek career counseling outside the bootcamp, it can easily cost you around $125 per session, and outsourcing a professional resume writer can cost you $100-$700. Not to mention the added stress of searching for reputable and reliable professionals to assist you in the job search.
With our bootcamps, these services are included in the tuition and are available to you for 6 months beyond program completion!
If you are on the fence about choosing the right career path and making any commitment, you can try the 30-hour Introductory Course to see if a particular bootcamp is a good fit for your goals.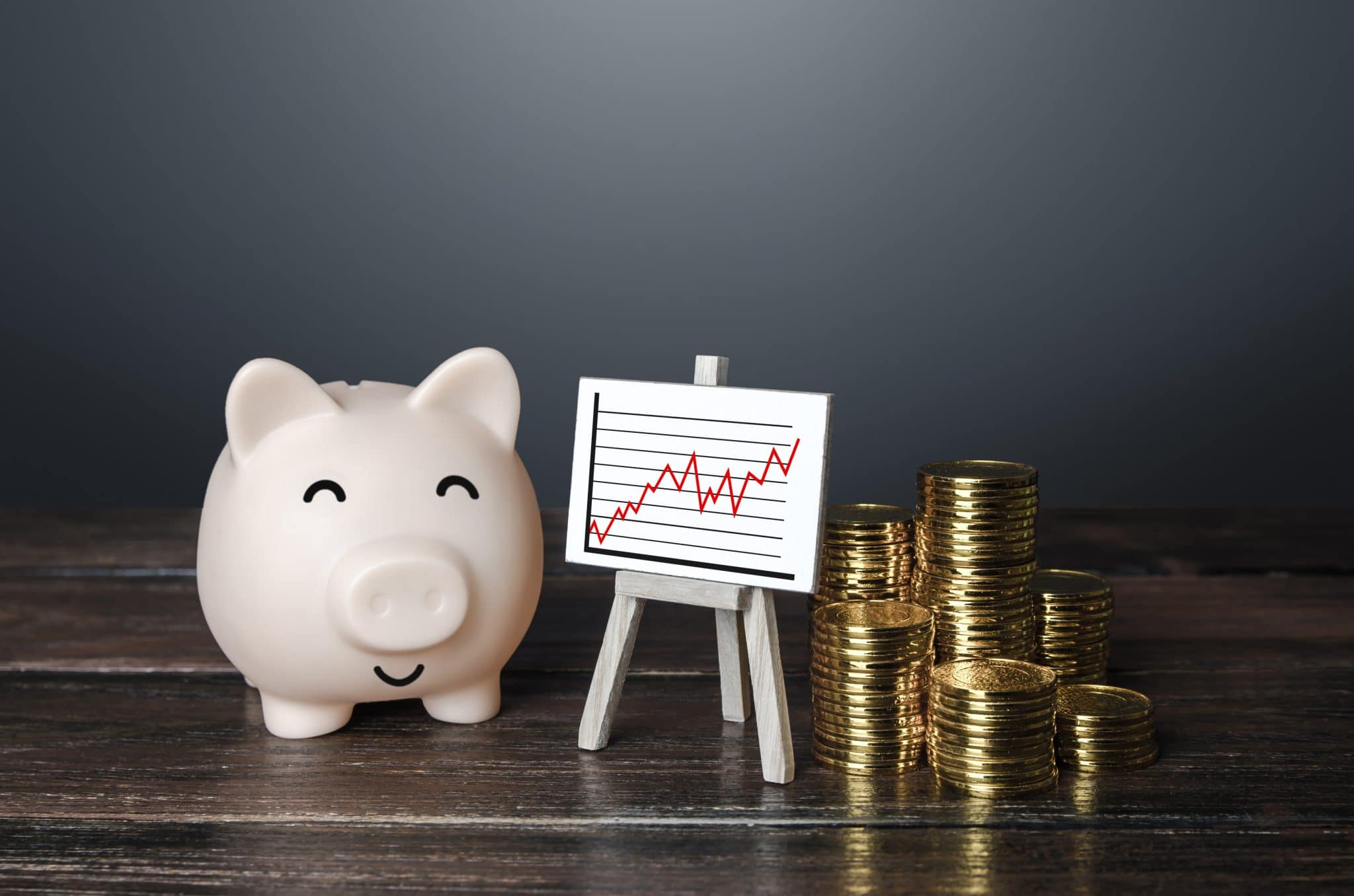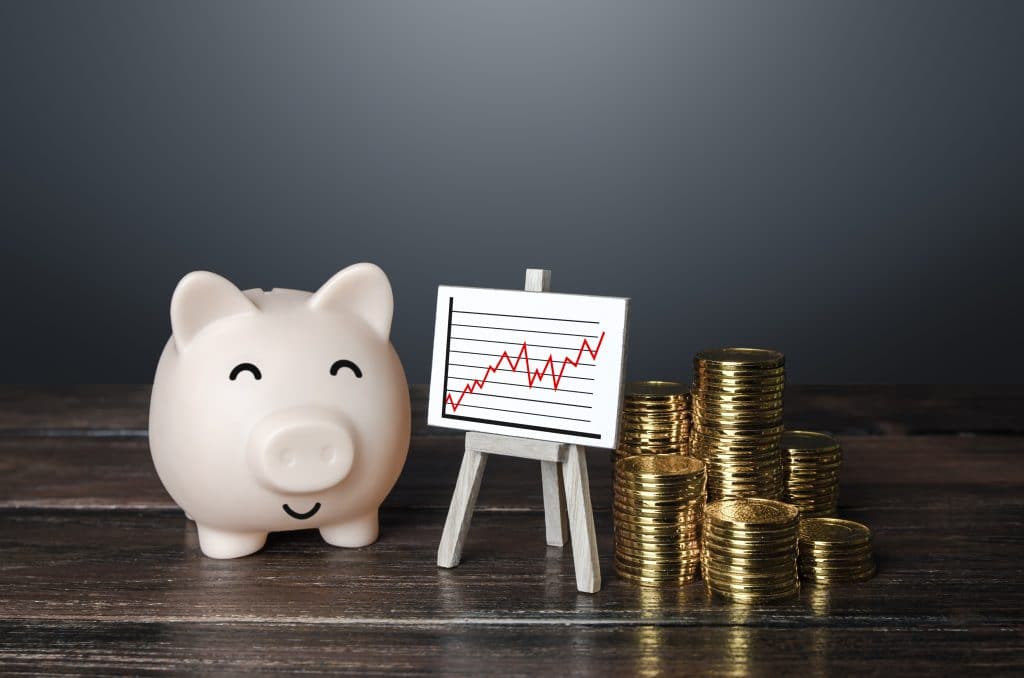 The Return On Investment From Our Bootcamps
The Return on Investment or ROI means the profitability of an investment. It can help you determine whether the amount you will gain from an investment is worth enough to make that investment. Let's look at the ROI you can expect by investing in any of our Digital Skills Bootcamps.
Average annual salaries based on various digital skills careers
So let's say a person earning an annual salary of $50,000 who invests $16,000 in the Cybersecurity Bootcamp has the potential to earn $102,600 as an Information Security Analyst. Just for the first year of employment, the person's ROI will be $36,600 for the first year alone.* Once you're in the door, the opportunities are endless.
When you invest in education, you will always invest upfront. The Digital Skills Bootcamps are a cost-effective investment that will pay you dividends for years to come. Your ROI just for the first year you'll be employed can be much higher than the cost of your bootcamp education. With years of experience in the new career path, your overall return on investment will be multifold.
Do not let rising education costs come in the way of your dreams for the future. Invest in yourself to stay updated on the latest industry trends and level up with an in-demand skill-set to open more doors to endless opportunities.
*These scenarios are hypothetical. Salaries vary based on a number of factors, including position, location, experience level, skills, as well as work, and personal history.
4 Steps To Finance Your Self-Investment
To help you invest in your professional development, we offer a few payment and financing options.
Step 1: Set your career goals in line with what you wish to achieve.
Step 2: Select the Digital Skills Bootcamp that resonates with those career aspirations.
Step 3: Try our 30-hour Introductory Course to gauge if the bootcamp is a good fit for you.
Step 4: When you're ready to commit to the full program, choose your payment options.
| Pay in Full | 0% Interest | Personal Financing |
| --- | --- | --- |
| After completing the Introductory Course, pay tuition in full prior to starting your first class. | Monthly installments with no interest. Available to all learners. | Students may qualify for private education loans with lenders like Sallie Mae or Climb. You may also be eligible for various student, alumni, and veteran discounts. |
Our bootcamp programs do not qualify for federal financial assistance. If you need more information on your payment options, call (504) 475-1400 to speak with our admissions advisor, who will walk you through your options so you can make the best decision for your future.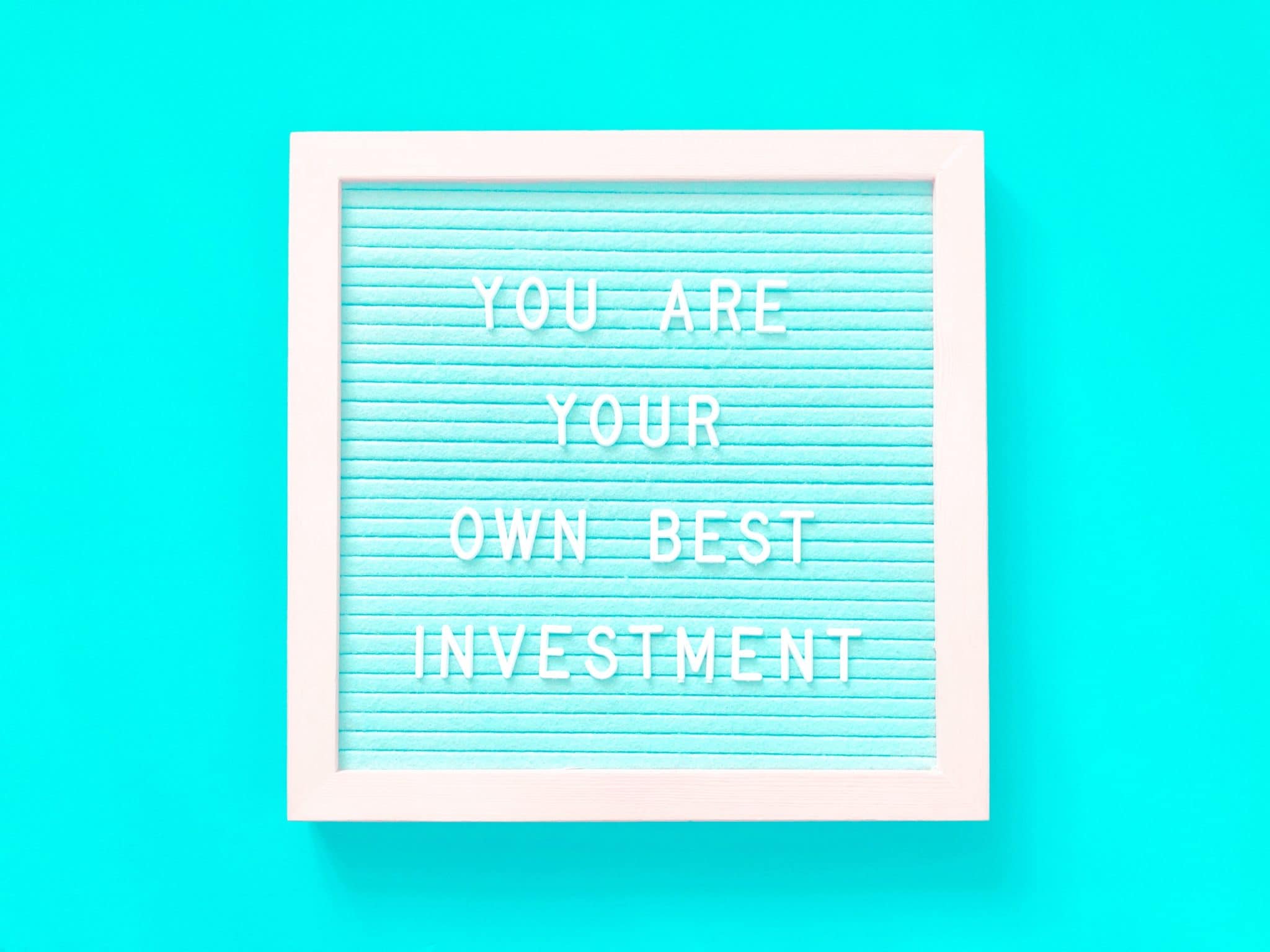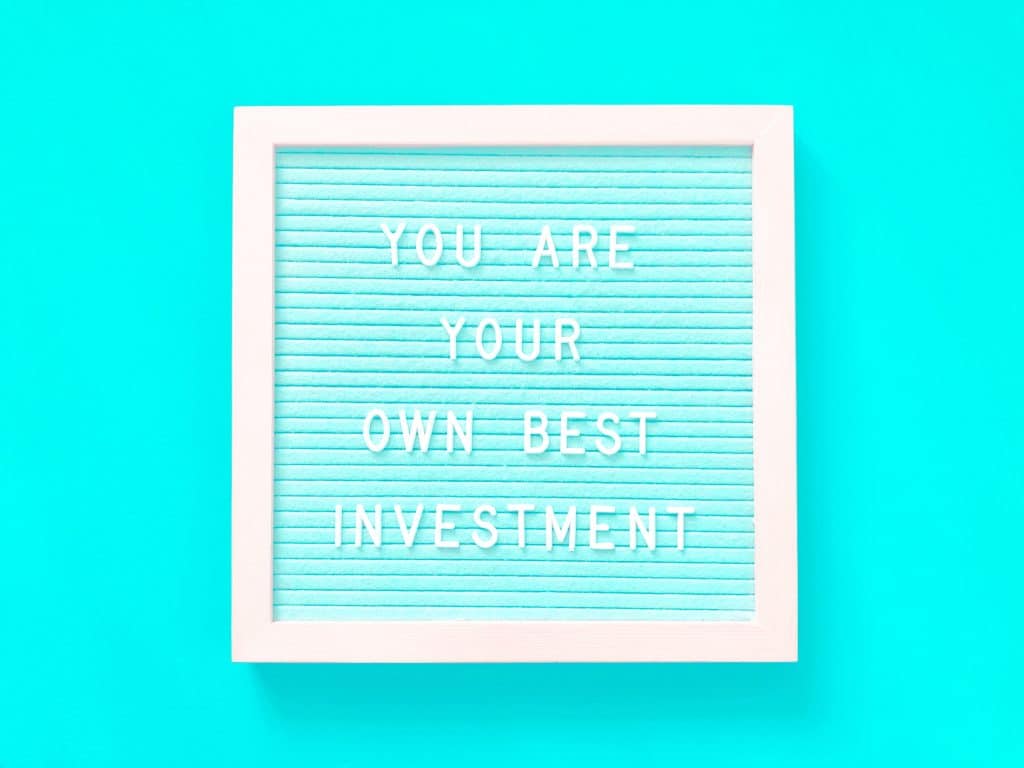 A Better Future Awaits
Investing in yourself gives a huge return in numerous ways. It lifts your potential, builds confidence, introduces you to new people and ideas, helps you find your purpose, and makes your career more fulfilling.
Get trained with in-demand digital skills and make others want to invest in you! Open the door to endless possibilities—switch to a new career path in less than a year with Loyola University Digital Skills Bootcamps.
X
Start Your Digital Skills
Training Today!
Fill out the form below to apply to our program and our admissions team will get in touch with you as soon as possible.