Getting Started with Cybersecurity Certifications
---
Cybersecurity certifications are essential whether you're just starting your cybersecurity career in New Orleans or looking to upskill. Both beginners and advanced professionals can upgrade their careers in cybersecurity and earn higher salaries with the right credentials.
This guide outlines 7 sought-after cybersecurity certifications to help you excel in the tech field.
Why Are Cybersecurity Certifications Important?
Certifications for cybersecurity professionals can go a long way in helping you advance your career in the rapidly changing tech landscape. As technologies evolve, new threats come to light. The information security workforce needs to stay informed and be ready to face new challenges.
While many cyber professionals hold degrees in information security, internationally recognized cybersecurity certifications are what hiring managers are looking for. Certifications signal to employers that you have the skills necessary to get the job done. While a traditional degree is not necessary for most tech jobs, you will need some form of cybersecurity training.
Cybersecurity certifications can provide several benefits for career changers and entry-level professionals looking to move into the cybersecurity field.
Are Cybersecurity Certifications Worth It?
Whether your goal is starting a new career in cyber or leveling up your current role, a cybersecurity certification can go a long way in helping you achieve success.
According to the 2021 (ISC)² Cybersecurity Workforce Study, certification holders make an average of $33,000 more annually. Non-certified cyber professionals earn on average $58k a year vs. certified professionals earning on average $91k a year.
The financial and time commitment of certifications vary, but most cyber professionals feel the investment often pays off. Ready to learn more?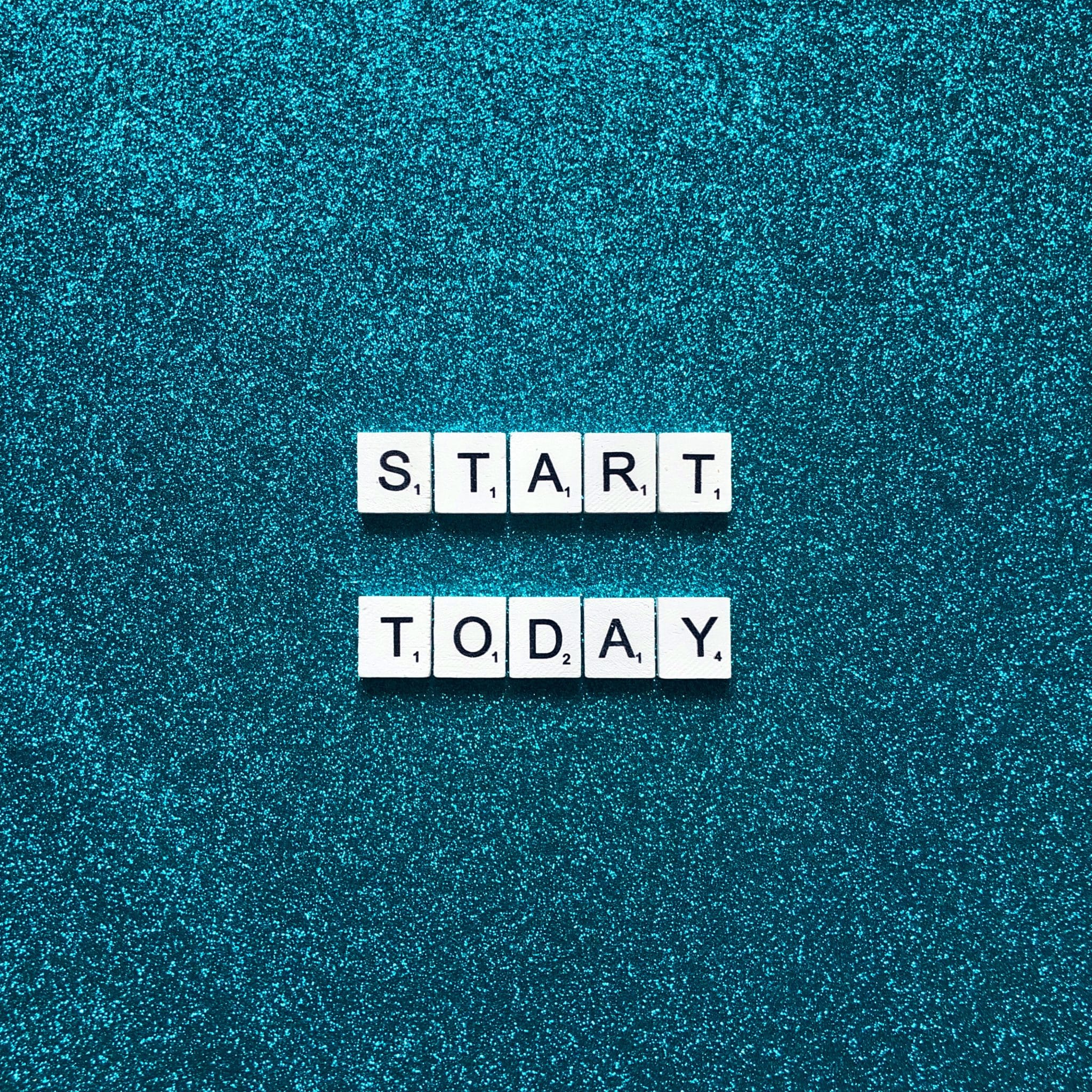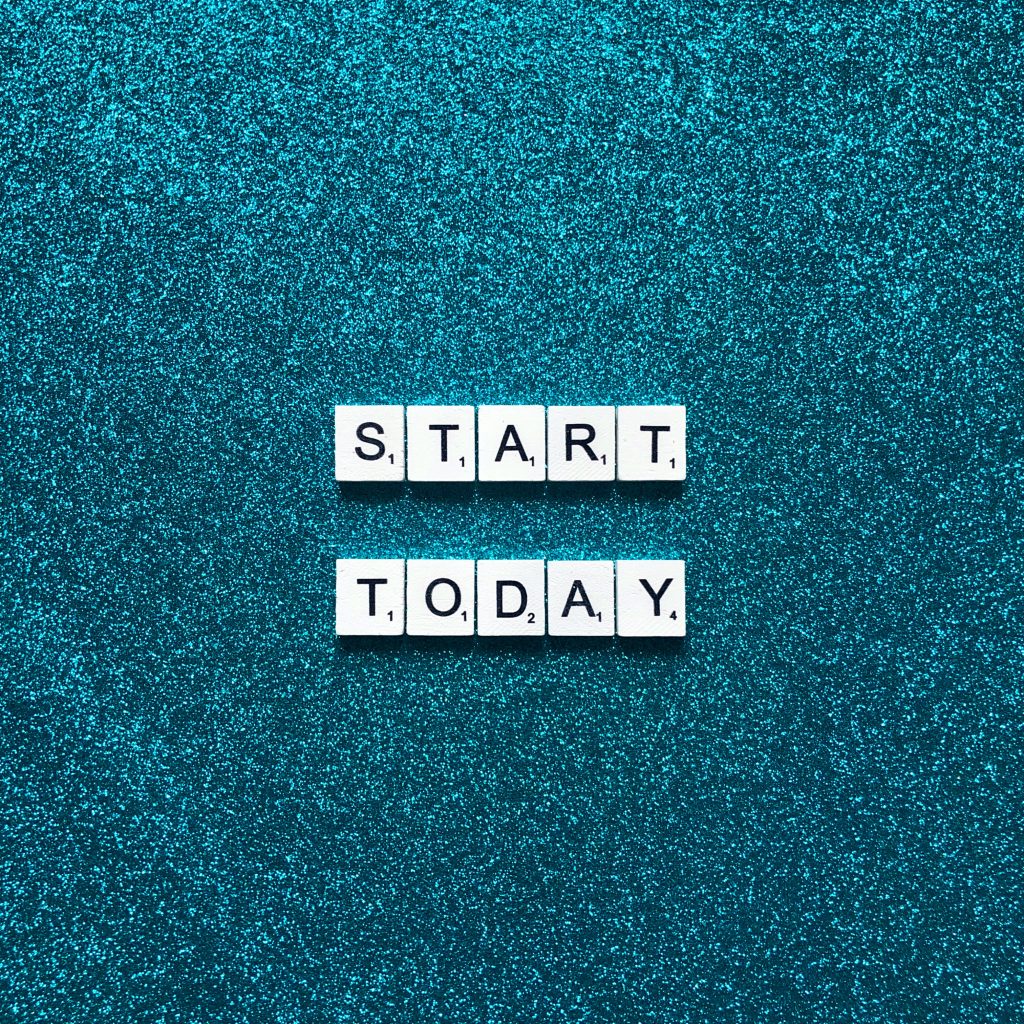 What Are the Best Certifications to Have for Cybersecurity?
Cybersecurity certifications are a great tool for starting or furthering your cybersecurity career. Below is a list of popular certifications recognized in the cyber industry.
AWS Certified Cloud Practitioner
The AWS Certified Cloud Practitioner certification lets employers know you have knowledge of IT services and the AWS platform. Certificate holders are validated in cloud fluency and foundational AWS knowledge.
Exam length: 90 minutes
Exam cost: $100
Experience level: Entry-level
Certification validation: 3 years
Jobs that require AWS Certified Cloud Practitioner: AWS cloud architect, AWS networking specialist, Cloud software engineer, Cloud developer
Cisco Certified CyberOps Associate
The Cisco Certified CyberOps Associate validates tactical knowledge and skills related to security concepts, security monitoring, host-based analysis, network intrusion analysis, and security policies and procedures with this certificate.
Exam length: 120 minutes
Exam cost: $300
Experience level: Entry-level
Certification validation: 3 years
Jobs that use Cisco Certified CyberOps Associate: Entry-level cybersecurity analyst
LPI Linux Essentials
Show employers that you are knowledgeable about open-source applications and basic concepts of hardware, processes, and programs of the Linux Operating System with the LPI Linux Essentials certification.
Exam length: 60 minutes
Exam cost: $120
Experience level: Entry-level
Certification validation: Lifetime
Jobs that use LPI Linux Essentials: System Administrator, Network Engineering, Web Development, Senior Cloud Administrator
CompTIA Security+
When employers see the CompTIA Security+ certification on your resume, they know you have the baseline skills necessary to perform core security functions and pursue an IT security career.
Exam length: 90 minutes
Exam cost: $392
Experience level: Entry-level
Certification validation: 3 years
Jobs that use CompTIA Security+: Security Administrator, Systems Administrator, Helpdesk Manager / Analyst, Network / Cloud Engineer, Security Engineer / Analyst, DevOps / Software Developer, IT Auditors, IT Project Manager
CompTIA Network+
Validate your technical skills to securely establish, maintain, and troubleshoot networks with the CompTIA Network+ certification.
Exam length: 90 Minutes
Exam cost: $358
Experience level: Early career
Certification validation: 3 years
Jobs that use Network+: Junior Network Administrator, Datacenter Support Technician, Network Engineer, System Administrator, NOC Technician, Telecommunications Technician, Cable Technician
CompTIA CySA+
Completion of the CompTIA CySA+ exam signals to employers you have the knowledge and skills required to leverage intelligence and threat detection techniques, analyze and interpret data, identify and address vulnerabilities, suggest preventive measures, and effectively respond to and recover from incidents.
Exam length: 165 minutes
Exam cost: $392
Experience Level: Intermediate
Certification validation: 3 years
Jobs that use CompTIA CySA+: Security Analyst, Threat Intelligence Analyst, Security Engineer, Incident Response Or Handler, Compliance Analyst, Threat Intelligence Analyst
(ISC)² SSCP
The (ISC)² SSCP certification demonstrates to employers your advanced knowledge and technical skills to monitor and administer IT infrastructure using security best practices, policies, and procedures. Candidates must have a minimum of one year of cumulative work experience.
Exam length: 3 hours
Exam cost: $249
Experience level: Advanced
Certification validation: 2 years
Jobs that use (ISC)² SSCP: Network Security Engineer, Systems Administrator, Security Analyst, Systems Engineer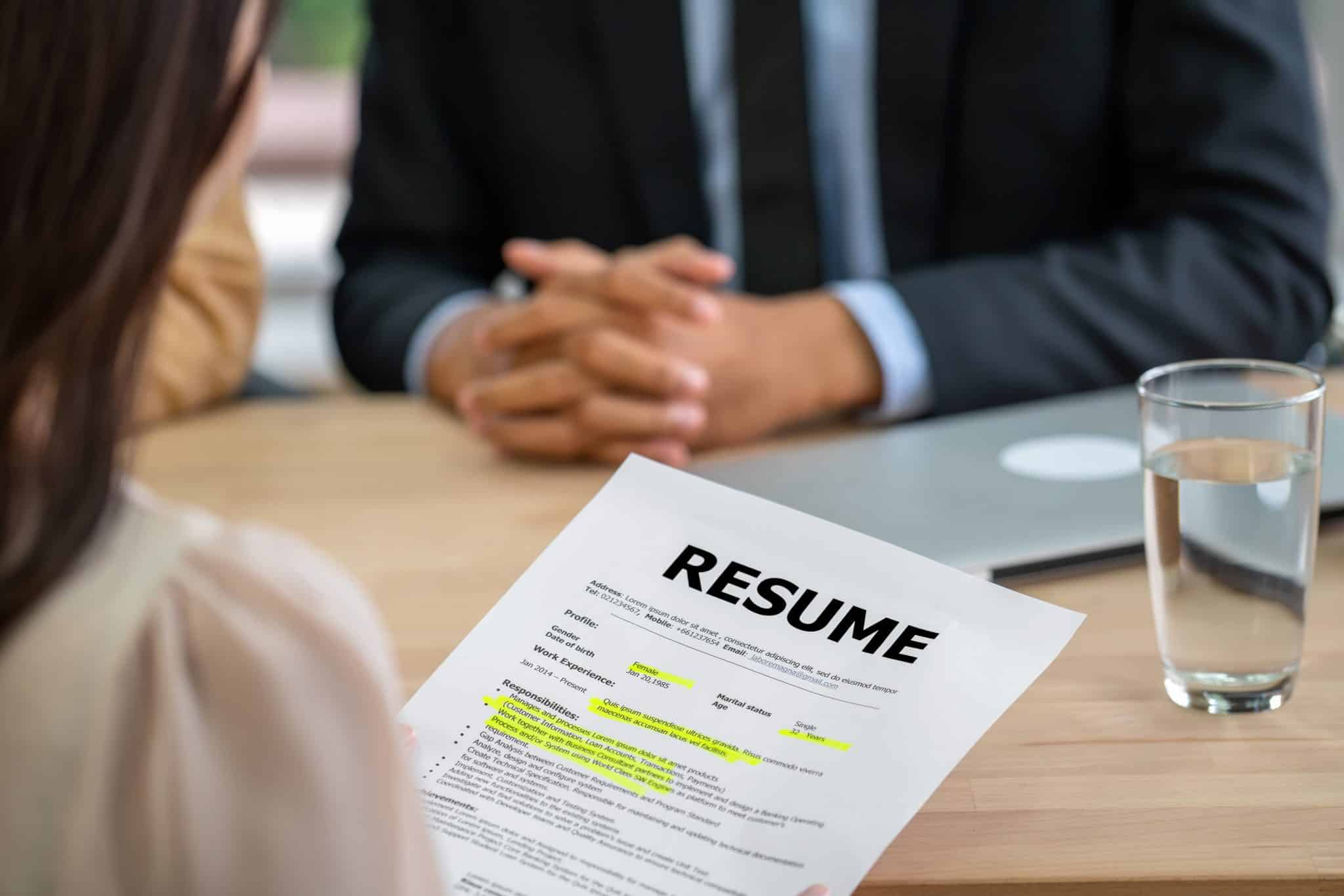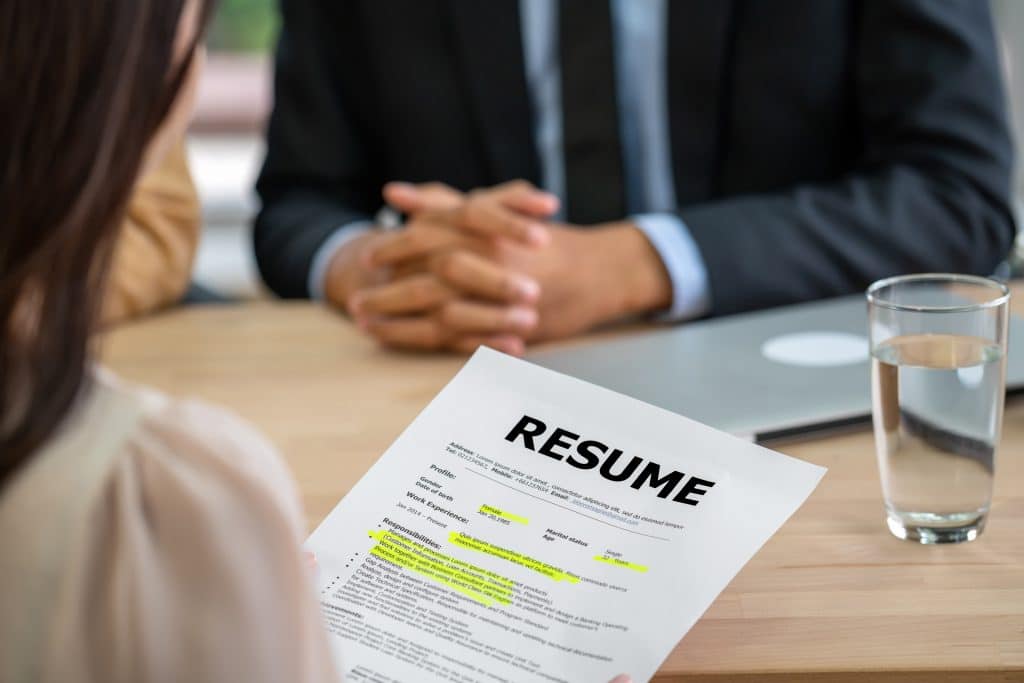 How Can Cybersecurity Certifications Benefit Me?
Here are three ways cybersecurity certifications can help you.
#1 Certifications can be a differentiator. When applying for a cyber position, you want your resume to stand out from other applicants. If a hiring manager is deciding between qualified candidates, the person who went the extra mile to earn a certification is more likely to land the job.
#2 High employer value. Many employers value certifications because they indicate you have the practical knowledge and hands-on skills they want in their candidates. For example, the Department of Defense requires baseline certifications for cybersecurity and intelligence professionals.
#3 Certifications can be used to negotiate salary. Looking for a raise or promotion? Cybersecurity certifications can be leveraged to negotiate. While other factors will contribute to the outcome, a certification may give you a leg up.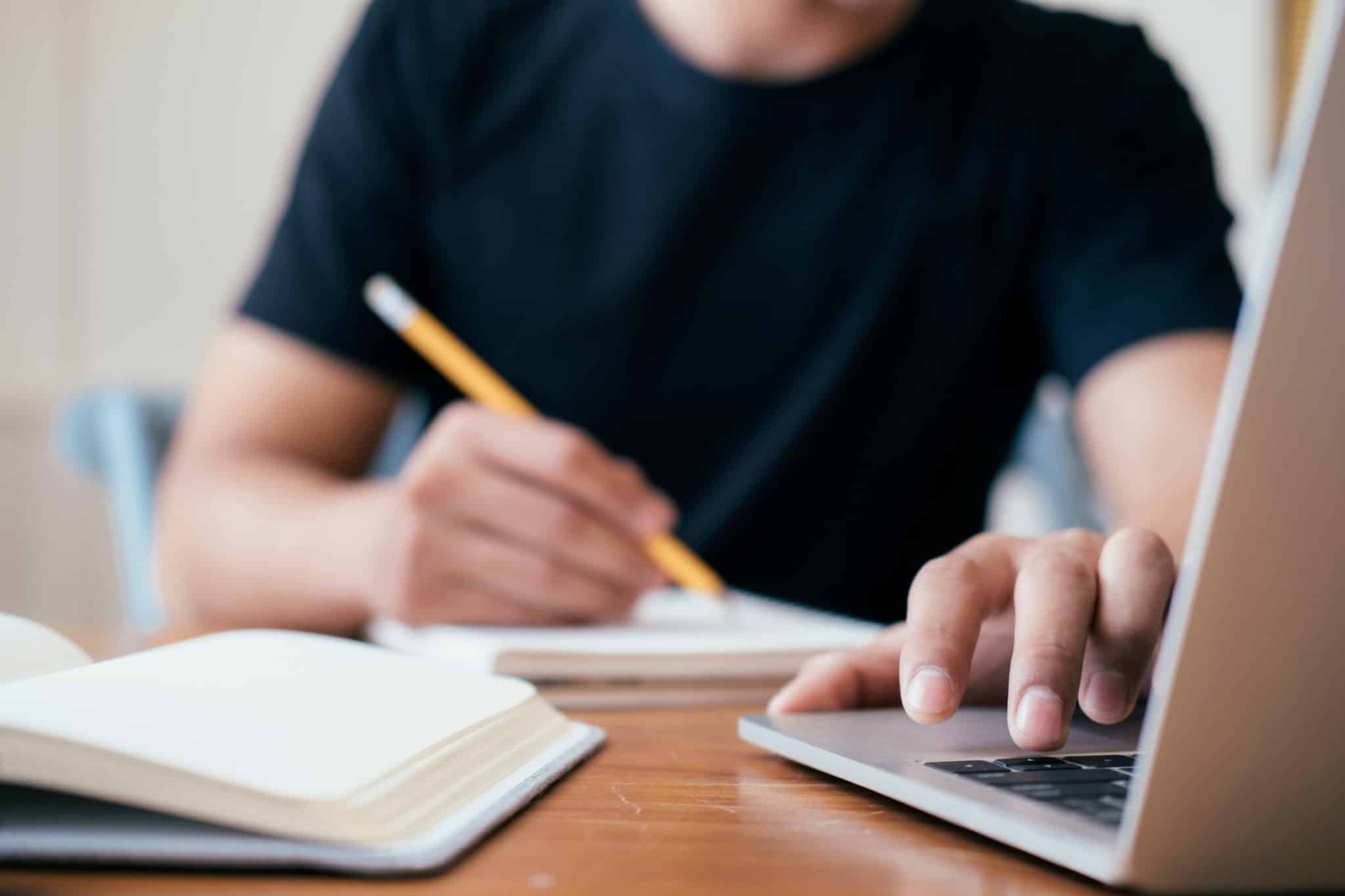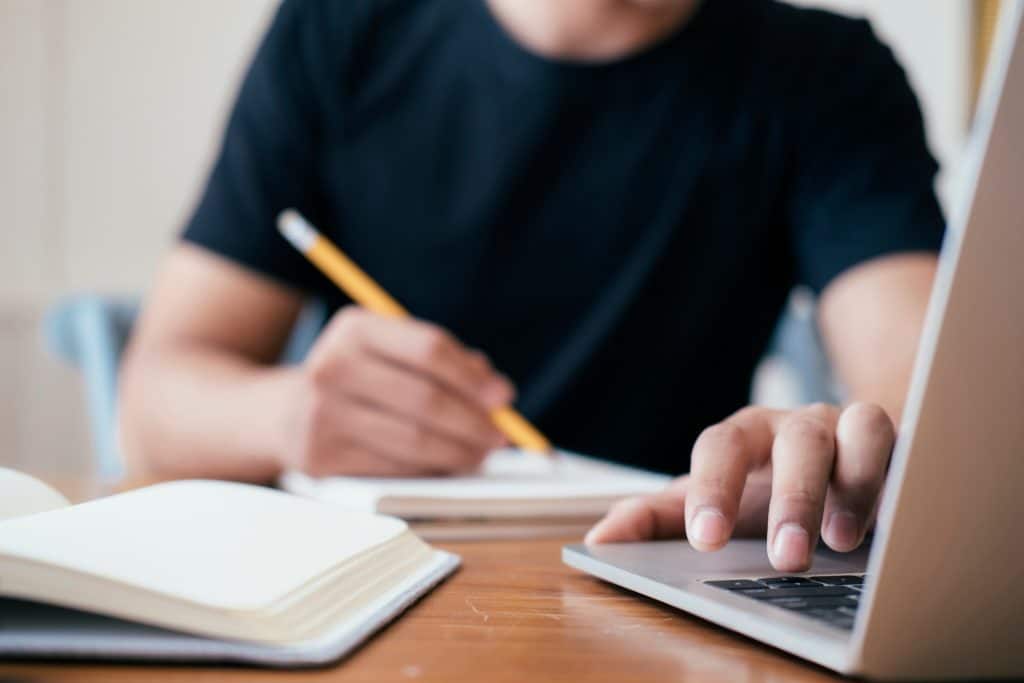 Which Cybersecurity Certification Should I Get First?
Choosing the right cybersecurity certification is unique to your career aspirations. Many of the certifications mentioned are suited for entry-level roles.
If you are considering a cybersecurity career in New Orleans, hands-on training and work experience will be expected in addition to certifications. Recruiters and hiring managers will be looking for candidates who have experience with cybersecurity tools and methodologies.
The Loyola University Cybersecurity Bootcamp can give you the competitive edge you need to succeed in the cyber industry. Train with the tools and software you'll use on the job and gain hands-on, advanced skills in under a year.
Get the support you need to enter the job field with our networking events, career coaching sessions, and a dedicated student support team. Additionally, while the bootcamp is not a certification-prep program, our curriculum and resource hub can give you fundamental knowledge and skills that are applicable to the certification exams discussed in this article.
To learn more about the Loyola University Digital Skills Bootcamps, you can call our advisors at (504) 475-1400 or by filling out the form below.
Commonly Asked Questions About Cybersecurity Certifications
How long does it take to get cybersecurity certifications?
Sitting for certification exams typically takes less than 2 hours. However, certification prep courses can take weeks or months to complete.
Where can I get cybersecurity certifications?
Certifications are typically offered through certification boards and vary depending on the type of certification you are after.
What are the most recognized cybersecurity certifications?
This article highlighted some of the most recognized cybersecurity certifications:
AWS Certified Cloud Practitioner
Cisco Certified CyberOps Associate
LPI Linux Essentials
CompTIA CySA+
CompTIA Network+
CompTIA Security+
(ISC)² SSCP
Are there specific certifications for veterans?
Veterans interested in pursuing a cybersecurity career could benefit from taking any of the certifications discussed.
Are there any free cybersecurity certifications?
Most recognized certifications cost a fee but are valid for a number of years.
Are certifications required for cybersecurity jobs?
Cybersecurity job qualifications are based on numerous factors, such as education and experience. Entry-level positions do not typically require certifications, but they help job seekers stand out.