How to Become a Digital Marketer Without a Degree in Baton Rouge
---
No degree? No problem. You can achieve your dream digital marketing career in Baton Rouge, LA, without a four-year degree – and we are here to show you how.
Digital marketing is a multifaceted and fast-growing industry sector, ripe with high-paying jobs. Social media has grown at an average rate of 12.5% year-over-year since 2015. Lockdown measures have accelerated the shift to e-commerce by 5 years. By 2023 two-thirds of digital ad spend will be digital.
All these trends point to the same reality: there's never been a better time to get into digital marketing! One of the biggest misconceptions about the field is that advanced degrees are actually required to build a successful career. Life often gets in the way of the best-laid plans—and whatever your reason might be for not attending a four-year college, we are here to assure you that getting a job in digital marketing is very much within your reach.
Baton Rouge, LA, is a particularly vibrant hotbed for digital marketing agencies, thanks to the eclectic atmosphere of the region. Its Southern charm and old-world glamour almost make you forget that the city is a diverse hub for modern tech companies that thrive in its unique culture.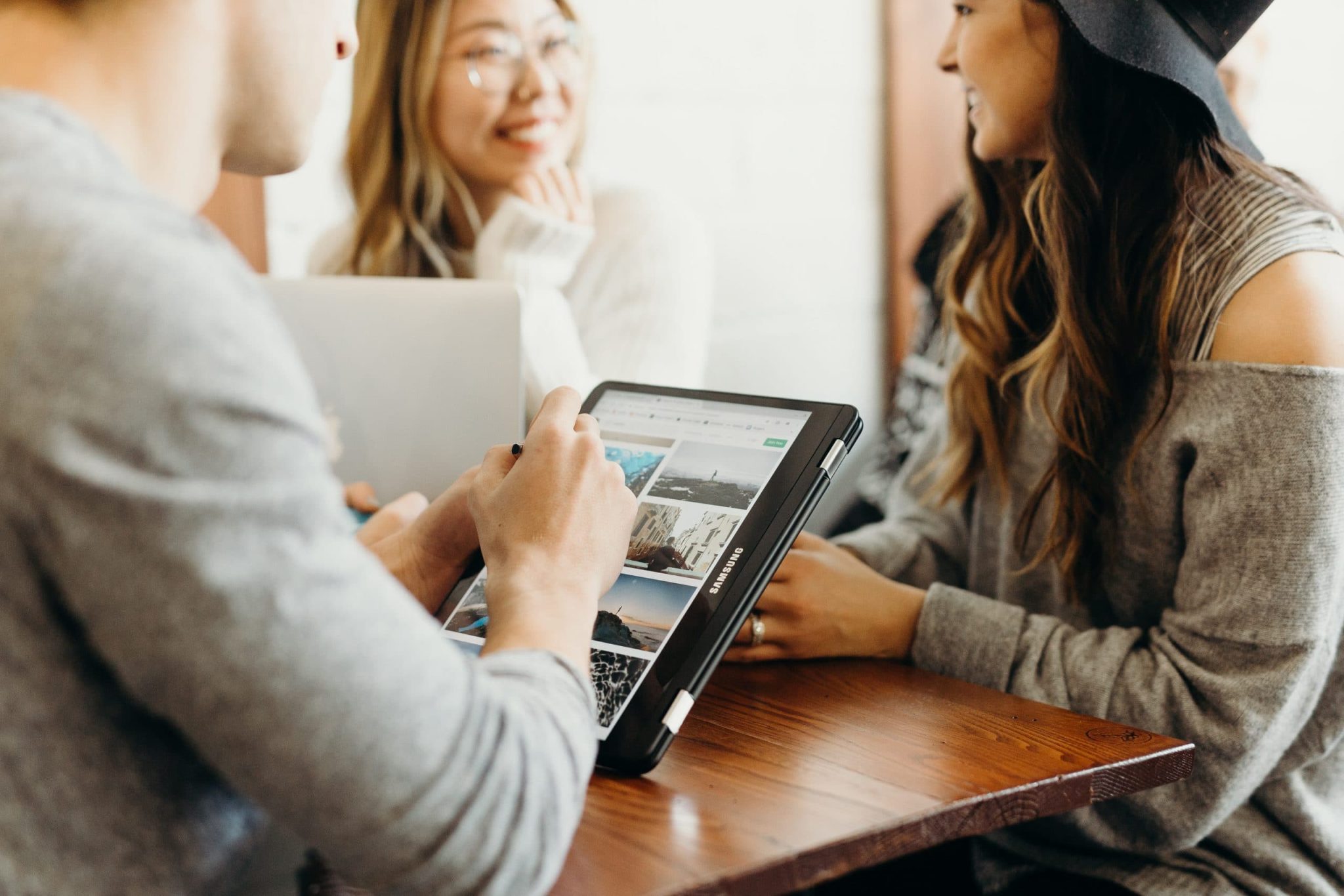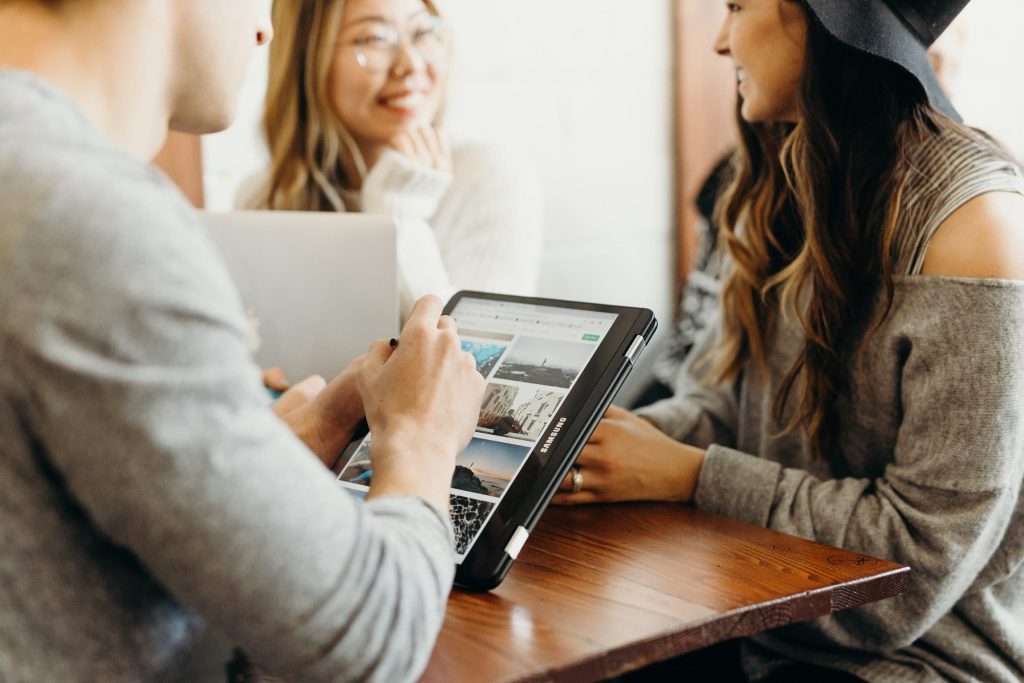 What Does a Digital Marketer Do?
In very generic terms, digital marketers are in charge of how consumers and brands communicate online – which, of course, is the type of endeavor that creates jobs of all shapes and sizes.
The more analytically-minded crowd tends to choose roles in search engine optimization (SEO), search engine marketing (SEM), as well as the management of paid ad campaigns. Online platforms and search engines offer many ways to track, analyze and derive insights from their users' data, and the digital marketing professionals working in the above disciplines are the heroes providing guidance to the rest of the marketing team on what is and isn't resonating with consumers.
However, digital marketing also offers very creative career paths, from content creation to campaign ideation and overall branding. The professionals who thrive in these roles are often strategic thinkers, always bringing a new perspective to uncover what kind of content resonates with people online, and applying their expertise to finesse the messaging of any brand.
Another overall category envelops all roles keeping digital marketing efforts organized: from social media planning, to project management for large campaigns, and event creation and scheduling. These professionals keep the entire marketing team running smoothly with a well-organized calendar, and revel in planning and tracking the logistics and details for each project.
As you see, there's something in digital marketing for everybody. Whatever your natural aptitude and any skills you might have nurtured in your previous roles, a career in digital marketing can open new doors to refine your competencies and reward you with a fulfilling line of work.
If you want to get some first-hand experience in digital marketing and get a better sense of what kind of skills you'll need to launch a new career in this field, you can participate in these free online workshops led by industry experts.
How Important Is It to Have a Degree in Digital Marketing?
The key difference between digital marketing and other fields is that the entire industry is incredibly new and best practices are being re-written as new platforms are born and updated. Because of this, practical knowledge of how to use key digital marketing tools and optimize results is often preferable to a formal degree on the subject that might leave you with loads of theoretical knowledge that stopped being relevant whenever that curriculum was written.
Of course, when it comes to credentials on your resume, academic qualifications are great to have—but not essential. In the absence of a traditional degree, employers often look for industry-relevant certifications, such as Google AdWords Certification, Facebook Blueprint Certification, and others—especially if you are transitioning into digital marketing from a different industry.
Often, having an established online presence showcasing your personal brand and a professional-caliber portfolio will be enough to demonstrate your proficiency in the digital marketing role you're applying for. Create a personal website to host your resume and a few glowing portfolio pieces; polish your social media presence; follow the right influencers, and make a point to leave poignant comments on the content they share. All of this will take a little bit of extra prep-time, but it will help immensely to stand apart from the job-searching crowd.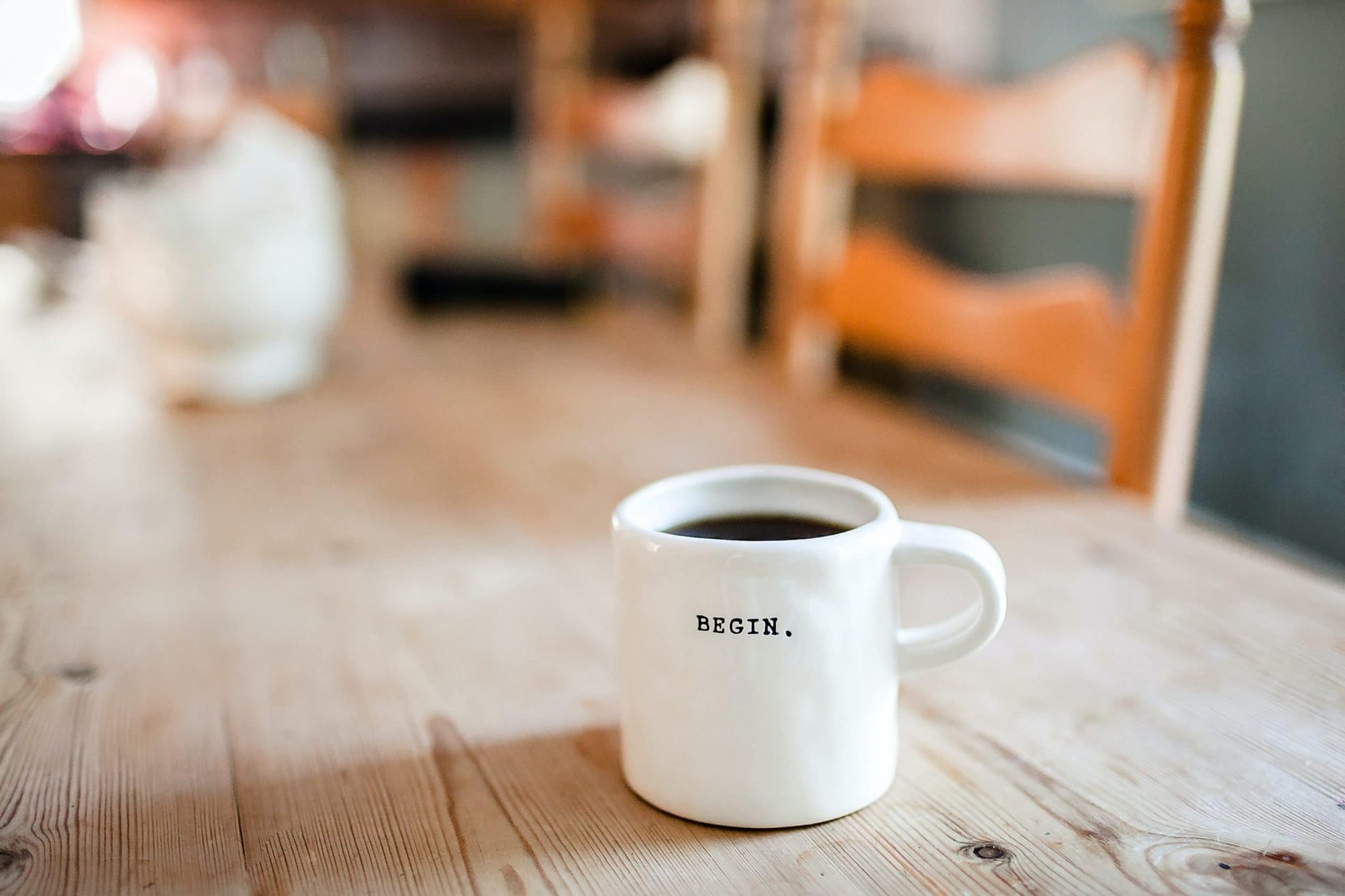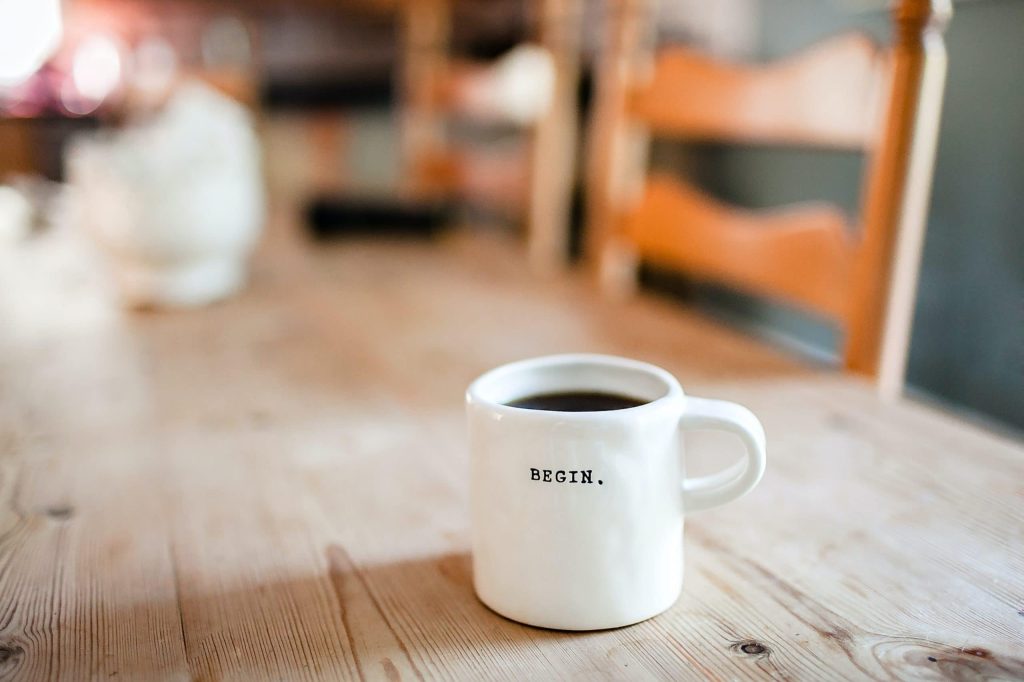 How to Become a Digital Marketer in Baton Rouge
The Baton Rouge metro area is home to many digital marketing agencies, as well as a variety of organizations looking to hire digital marketing professionals to expand their online presence and boost their visibility. So what are your main options to enter this dynamic and rewarding field without any previous professional or academic experience?
Train on the Job
While this route may be an uphill climb to professional happiness, if you know someone on the inside and manage to talk your way into a digital marketing role, this opportunity will reward you with essential practical skills. Depending on the company size, they might have excellent training programs that can help get you up to speed in a short period of time.
The learning curve can be steep, but after all, learning by doing is the most efficient way to acquire new skills. The drawback to this path is that without having an overall understanding of the field of digital marketing as a whole, you run the risk of getting pigeonholed into your new role, making you a less likely candidate for promotion opportunities.
Teach Yourself
One of the miracles of the digital era is that knowledge is easily accessible and available for everybody to absorb. The learning curve to the many aspects of digital marketing can be steep, but as your own teacher, you'll be able to set a pace you are comfortable with and decide on the best resources to use.
Of course, the challenge is to keep yourself accountable and on track, or otherwise risk not finishing what you started. While this option is budget-friendly, the lack of a structured and recognized academic certification means you'll need to find some other way to show your newfound knowledge and expertise to potential employers. Instead of building a simple personal website, it might be worth investing in a more elaborate layout, capable of hosting a variety of projects to showcase in your professional portfolio.
Get a Digital Marketing Certificate
A formal academic certificate attesting to your digital marketing proficiency is sure to up your chances in the job search process. Of course, not all programs are created equal, so you need to beware of classes led by "gurus", and of any program that's not offered by reputable educational institutions.
Make sure that you are getting your money's worth and that you are learning a variety of disciplines within digital marketing because, as pervasive social media platforms might be, specializing in only one tool will not help you build a fulfilling career. Hot tip: avoid so-called "self-paced" programs—they are essentially just a string of pre-recorded videos for you to watch. Instead, look for digital marketing programs that will give you a well-rounded education as well as access to live instruction and a community of peers and future colleagues.
Loyola University Digital Marketing Bootcamp
The Loyola University Digital Marketing Bootcamp is guided by a comprehensive curriculum that approaches digital marketing education through a holistic lens. The program leads learners through every digital marketing discipline to visualize how each piece fits into a marketing strategy. From analytics to design to social media advertising and e-commerce, learners complete the program with in-depth knowledge of how to market a product or business from start to finish.
Our approach to developing the future digital marketing workforce includes offering an immersive agency experience, a class schedule with the busy individual in mind, and one-on-one mentorship with your instructor, success coach, and career services. And, of course, all classes are taught live by our industry-leading instructors.
In just 400 hours spread out in easily digestible 8-hours-a-week increments, learners become versatile digital marketers, well-versed in every aspect of the most modern marketing techniques. Plus, earning a certificate from a renowned local university will boost your chances of getting noticed by employers in the area. With the Loyola University Digital Marketing Bootcamp, you will access our thriving professional community of digital marketers, including our hiring partner network. With all of these resources at your disposal, when the time comes to land your first digital marketing job you will have built a reliable support system to make the right connections and help you get your foot in the door.
The Loyola University Digital Marketing Bootcamp cohorts start on a rolling basis throughout the year. To learn more about this opportunity, or to ask any questions about the program, reach out to an admission advisor at (504) 475-1400 or schedule a call by filling out the form below.