How To Become A Digital Marketing Professional In New Orleans
---
No city compares to New Orleans, LA, for live music and spontaneous street corner dance parties – but those of us without a trust fund will also need a daily occupation in between walks through the Garden District and art viewings in the Warehouse District.
If you've been in NOLA for any period of time, you've certainly noticed that the city's economy has been booming far past the local touristic sector and is now the proud home of many digital marketing agencies and startups who are flourishing in the Crescent City's vibrant culture. So while you treat yourself to a sno-ball or late-night beignet, consider how you can totally reinvent yourself or easily upgrade your current career by becoming a digital marketing professional and joining a sector in rapid growth.
What Does A Digital Marketing Professional Do?
"Digital marketing" may sound like an abstract concept to many, but it's more practical than you think. Every day, we use our phones and computers to buy things, read articles and blogs, find new companies and services we like, log into social media, play online games, watch videos, and otherwise lead our internet-enabled lives. As a digital marketing professional, it is your job to attract new customers to your organization by using all these online communications channels.
Here are some of the most common tools digital marketers use in their day-to-day:
Email Marketing: whenever you sign up for a discount offer or a newsletter, your email will be used to target you through content delivered directly to your inbox. Successful automated email marketing campaigns keep leads engaged and help achieve a high sales conversion rate.
Search Engine Optimization (SEO): when you ask the internet any question or look for a product or company, search engines are in charge of delivering answers that are relevant and useful. To optimize their websites, marketers use SEO tools such as Google Analytics, Google My Business, Google Search Console, Google Trends, and others.
Content Marketing: creating high-quality content is the best strategy to help new customers discover your products, nurture leads, and convert sales. That's why digital marketers insist on writing exceptional content for websites, social media platforms, SEO-based blogs, and targeted content.
Ecommerce: the art of selling products online has been flourishing ever since the early days of the internet. Savvy digital marketers know how to build an e-commerce operation that connects with eBay, Shopify, Etsy, and a variety of Amazon platforms.
Data Analytics and Visualization: digital marketers' worst nightmare is to create campaigns that end up shouting into the void. That's why every successful strategy must include tracking, analyzing, and sharing digital marketing campaign data to maximize a business's marketing, advertising, and sales capabilities.
Social Media Marketing: the newcomer of the digital marketing realm, social media marketing has proven itself incredibly effective at targeting specific audiences. Creating organic content and managing digital ad campaigns are two faces of the same social media strategy, best if deployed across multiple platforms.
If you want to get some first-hand experience in digital marketing and get a better sense of what kind of skills you'll need to launch a new career in this field, you can participate in these free online workshops led by industry experts.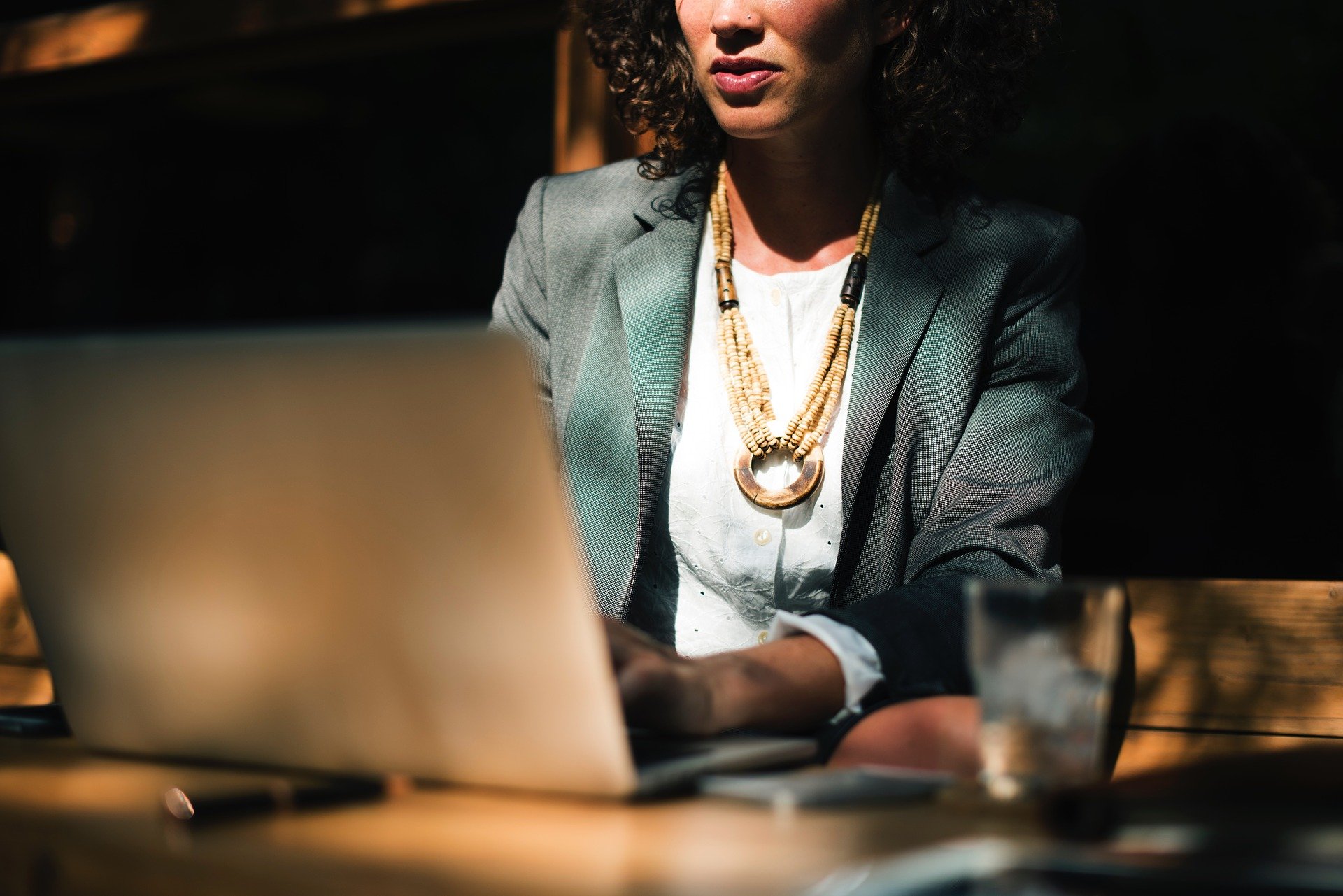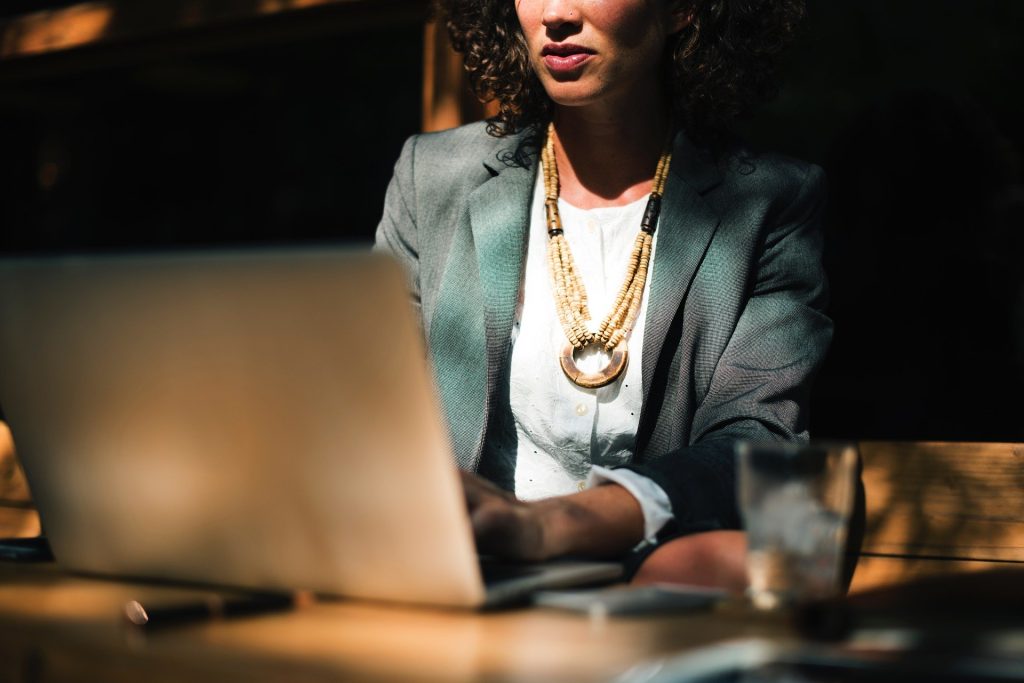 How To Become A Digital Marketing Professional in New Orleans?
NOLA is ripe with opportunities across the digital marketing spectrum, so finding the right position in the right company might be easier than you think. The question is, are you ready for a digital marketing career or do you need to give your resume and skills a little boost before you enter the job market? Changing careers doesn't have to be daunting, but you do need to be determined to make change happen for yourself.
As you're reading this, you might find yourself thinking that you need to do something about your current job situation. You might be working in a job with no real growth prospects and looking to apply your skills to a new, skyrocketing field. You might be dissatisfied with your current work-life balance and searching for a career where you don't have to work late nights or weekends. Or maybe you have some experience with traditional marketing but want to upgrade your skills and further advance in your career.
A career in digital marketing can be a game-changer for you, and it's more attainable than you think. If you are worried about formal academic recognition, fret not – while some jobs might list a bachelor's degree among the preferred qualifications, employers value practical, hands-on experience just as highly, especially if you can demonstrate proficiency in tools like SEO management, paid advertising, social media, and digital marketing analytics.
If you do need to up your digital marketing game, don't worry – your situation is more common than you think. Luckily, we are here to help you and give you tips to keep your career moving forward.
Build the Right Competencies
It's called job-hunting because you need the right bait to land the perfect catch. Are your current skills and experience attractive enough to grab the attention of an HR manager? Unless you have worked in digital marketing before, your competencies probably need some beefing up.
If you want to start or transition into a digital marketing career and are looking to build the right skill set to become job-ready while still working your 9-to-5, you should look into a career-prep course. And since you are already in NOLA, what better institution than Loyola University – as a top-ranked institution in Social Mobility and the #2 best college in the New Orleans area, it is an academic institution you can trust to future-proof your career.
Loyola University offers a Digital Marketing Bootcamp that is like no other in Louisiana: a comprehensive and constantly updated curriculum approaches digital marketing education through a holistic lens, leading learners through every digital marketing discipline to visualize how each piece fits into a marketing strategy.
The program offers an immersive agency experience, a class schedule in the evenings and weekends, and one-on-one mentorship with your instructor, success coach, and job placement assistance. And, of course, all classes are taught live by our industry-leading instructors.
If you want to practice and master the skills that will put you ahead of the job-searching crowd, the Loyola University Digital Marketing Bootcamp is an absolute no brainer. With just 8-hours per week spread across about ten months, you will build a portfolio to showcase your professional digital marketing skills. You will complete the program ready to market any product from start to finish: from analytics to design to social media advertising and e-commerce.
Polish Your Online Presence
What is the first thing any potential future employer, colleague, and mentor will do? That's right, they'll look you up online. So it's time for you to really curate your online presence. Set any non-work-related social media profiles to private, and make sure to look through all the search image results to make sure nothing embarrassing shows up – or remove the ones that do.
As far as LinkedIn is concerned, you can quietly start refreshing your profile page, updating your roles and responsibilities, maybe even get a few recommendations or endorsements from your boss and colleagues. If you are new to the world of digital marketing, it's good practice to start following a few influential thought leaders. By consistently sharing their posts and leaving thoughtful comments on their articles, you will start shaping your digital marketing expert persona.
While social media platforms are very important to your personal brand, they also control the fate of the content on their site. Instead, if you create your own website, you'll be able to have full control of how everything works, looks, and feels. This task is not as daunting as it sounds. There are many services offering low-cost website templates that you can fully customize without writing a single line of code.
Having a personal website is also a wonderful place to showcase your professional portfolio – which you will build at the Loyola University Digital Marketing Bootcamp – and it offers the amazing opportunity to start publishing your own content on digital marketing. When potential HR managers discover your site, it will be itself a testament to your digital marketing skills and will demonstrate your proficiency in creating your brand and promoting it online.
Apply and Network
Once you have built the right skill set and have polished your online presence, it's time to start your job-search journey. If you are part of the Loyola University Digital Marketing Bootcamp family, the process will become infinitely easier, as you will be able to take advantage of their outstanding career services. Thanks to their extensive network of local industry leaders and hiring partners, they will be able to connect you to the right people to get your foot in the door for your first digital marketing position.
If, however, you are starting the job-search process on your own, know that NOLA has a multitude of growing digital marketing agencies always looking for new hires, as well as many local companies and organizations recruiting digital marketing professionals. Once you have your eyes set on a specific role, pay close attention to the job description, and tweak your resume and cover letters to best display your proficiency in the particular competencies they are looking for. You're likely to see a higher response rate from this type of customized job application as it will help HR managers to select you over other candidates.
It's also good practice to widen your local network by joining any relevant industry associations, going to meetups, and reaching out to your extended LinkedIn network. It's not easy to build a new professional community from scratch, but it is necessary to become a successful digital marketing professional and to lay the foundation for a thriving career.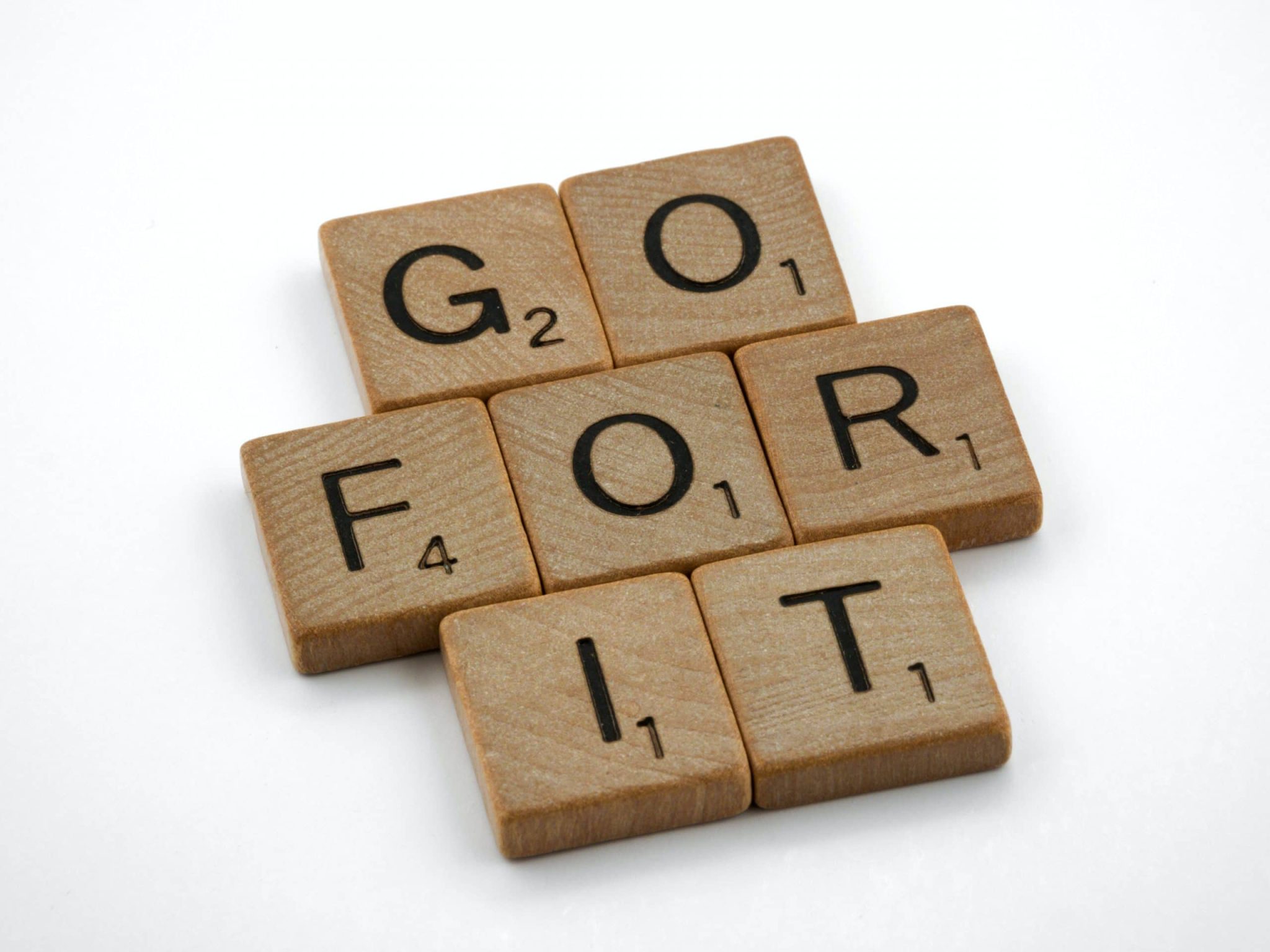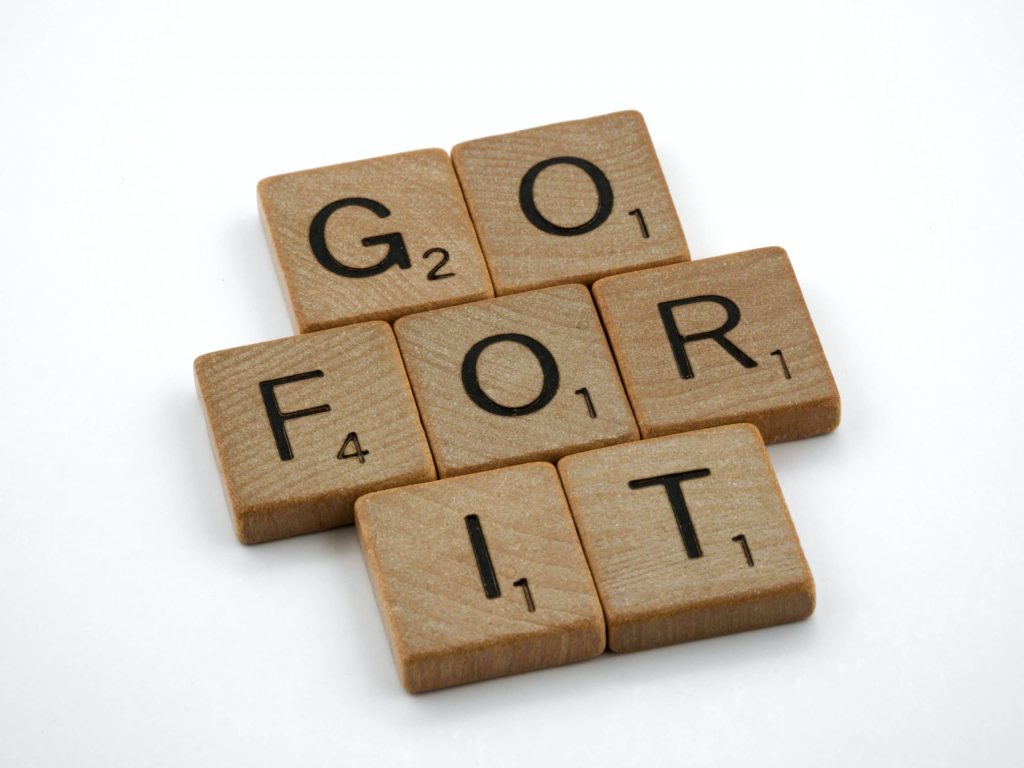 The Time to Start Is Now
Wherever you might be in your career journey, and wherever your feelings about your current role land on the job-dissatisfaction scale, it's time to make a decision and take matters into your own hands. Career changes and promotions don't come to those who wait around – so don't delay and create a better professional future.
The Loyola University Digital Marketing Bootcamp cohorts start on a rolling basis throughout the year. To learn more about this opportunity, or to ask any questions you might have about the program, reach out to an admission advisor at (504) 475-1400 or fill out the form below to schedule a call.